COOKE Colorado Fire Pit Table
For those that need an fire pit table as rugged and expansive as the Rockies, the COOKE Colorado elevates a classic outdoor fire pit table design to a higher level of durability, convenience, and performance. These table tops are spectacular and you'll enjoy your table everyday fire or not!
The Colorado comes standard a premium granite or marble with contemporary 3″ edge. Wow! This granite or powder coated stainless steel tops looks amazing. The 21″ chat height or 25" height allows for comfortable conversation and the option of 55″ of 60" diameter top seats up to 4 or 6 very comfortably. A low profile stainless steel fire pit lid covers the burner when not in use. COOKE designs fire pits with tabletop that look amazing.
A COOKE burner system couldn't be complete without the flame adjustment control being milled out of a solid stainless steel, here in the USA. Available in a natural gas and propane version, this fire table is ready to be installed anywhere. Extra wide adjustable leveling feet will adjust to uneven surfaces such as tile, concrete, or pavers. This product is available for an AWEIS upgrade. All weather electronic ignition systems are known for their high-quality and durability and are perfect for your outdoor fire pit table but do require electrical connection to the building.
COOKE is proud to build this luxurious granite and stainless steel fire table in Los Angeles, California, using an amazing crew and precision CNC bending and laser cutting technology. COOKE's mission is to simply build the best products and create unforgettable outdoor experiences close to home. When you buy COOKE, you buy industry-leading quality, safety, and design. Typical lead time is 2-6 weeks.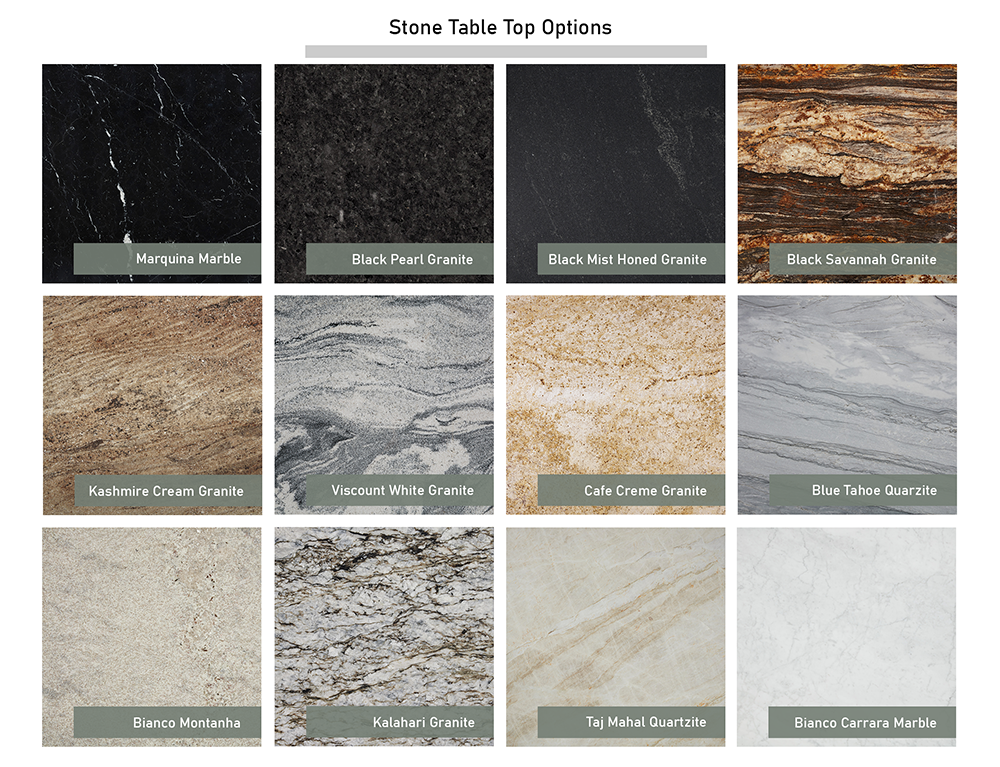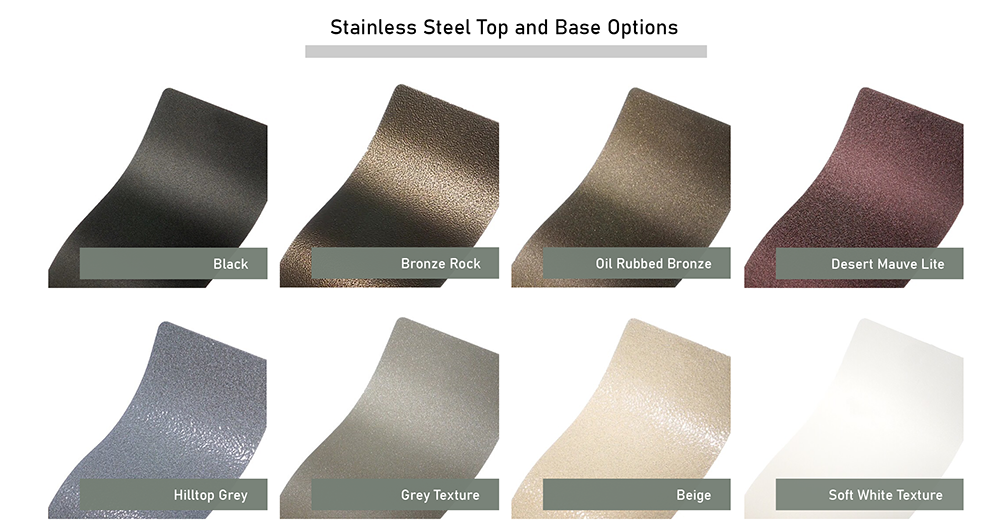 304 stainless steel frame provides incredible durability and rigidity. No plastic.
60-75k BTU USA-made stainless steel burner system
304 stainless steel flame adjustment controls
Laser cut stainless steel star burner
Propane or natural gas fuel source hidden from view
Innovative overbuilt double-walled burner pan safely insulates burner components and increases durability.
Email [email protected] for your free stone and color samples!